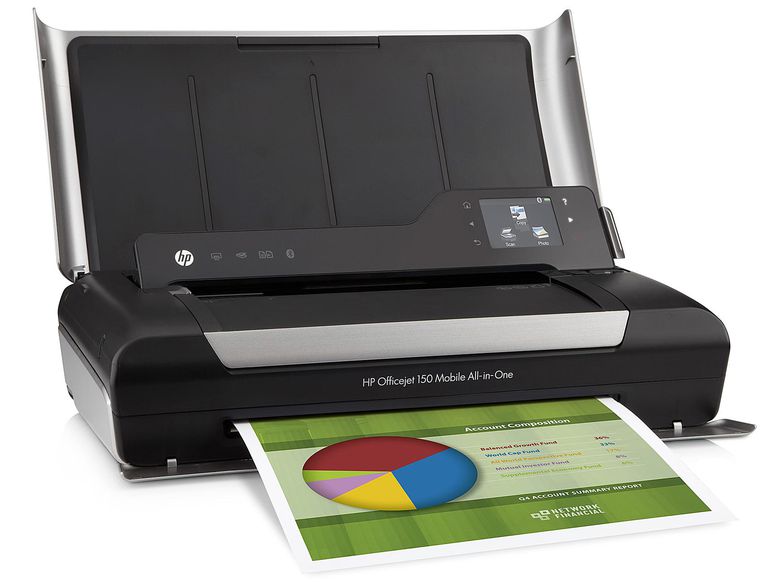 When traveling, most of us try to shed as many pounds as possible—especially when it comes to toting electronics. The computing device (laptop, tablet, smartphone) we take with us is often a compromise between convenience and productivity features and weight and size, and most of us would never consider taking along a printer, let alone an all-in-one (AIO) printer that can also copy and scan.
Unless, that is, it's one of the rare true mobile printers of the world, such as Epson's $349.99-list WorkForce WF-100, Canon's $249.99-list Pixma iP110, or the subject of this review, HP's $399.99 (MSRP) Officejet 150 Mobile All-in-One Printer. The difference, of course, between the first two and that last one is that the WorkForce and Pixma models are single-function (print only) machines, while our Officejet 150 mobile can also scan and make copies.
Read the entire review at About.com.
---